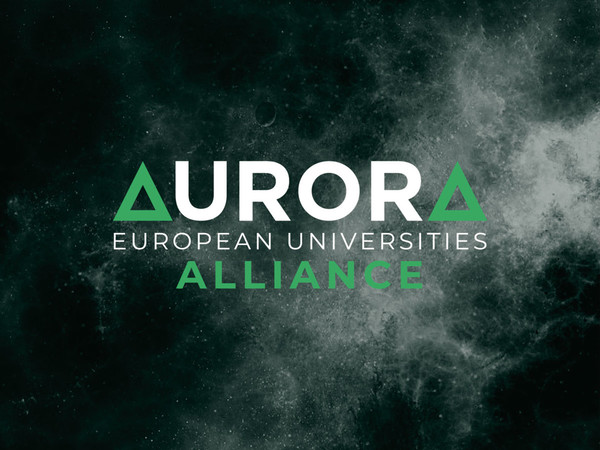 Infoday on MSCA Doctoral Networks to AURORA members. Virtual event: 22/09/2022 at 10 a.m.
---
Rovira i Virgili University is organizing the Infoday on MSCA Doctoral Networks on 22nd of September at 10 a.m., as virtual event. It is an exclusive virtual event with Xavier Eekhout, Researcher mobility and career development project manager at EURAXESS Spain & MSCA NCP Spain. As member of AURORA Network, UNINA's researchers are invited. It will be a great opportunity to learn more about the funding opportunity of the currently open 2022 call and find the best AURORA partners to collaborate on these projects.
If researchers at UNINA need partners for their consortium or want to participate in a proposal, they must send their presentation to uspir@urv.cat until 19th of September. The presentation template is attached.
In case, it will not possible to attend the event, a registration is still recommended in order to receive the video and session materials.
---
Per approfondire