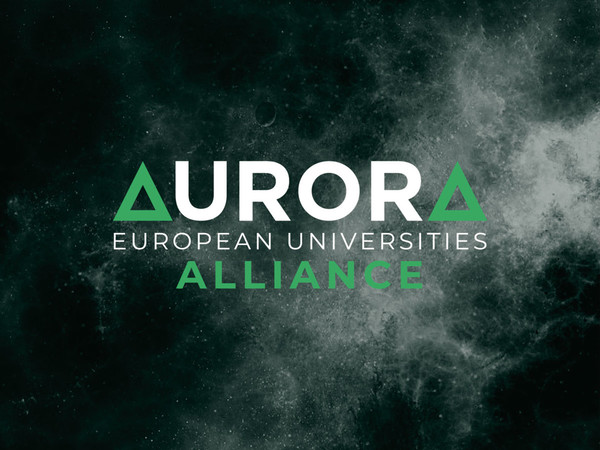 Expression of interest at Vrije Universiteit Amsterdam (NL)
---
The Organization Sciences Department (ORG) at the Vrije Universiteit Amsterdam welcomes Expressions of Interest from excellent postdoctoral researchers to apply together with a research supervisor Dr. Ioana Vrabiescu from the ORG for the Marie Sklodowska Curie Postdoctoral Fellowship call (MSCA-PF-2022).
Please find here attached the Call for MSCA-PF-2022-VUA.
If scientists are interested, they can directly contact Ioana Vrabescu via e-mail: i.vrabiescu@vu.nl BEFORE 20 May 2022.